Welcome!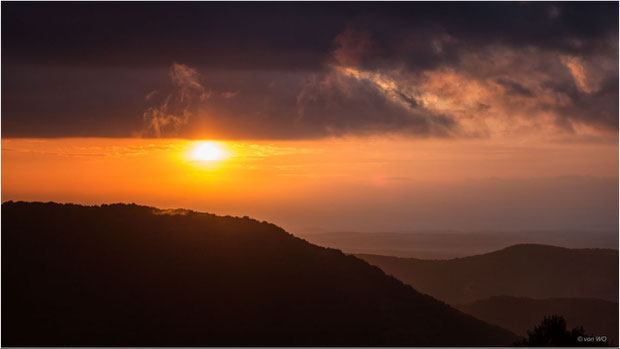 Are you looking to spend your holiday surrounded by unspoilt nature and breathtaking landscapes? On our Ferme, accommodation types include a charming stone-built house, an apartment, a holiday flat, two caravans and a campsite. You can choose a self-catered stay or indulge in our home-cooked Mediteranean cuisine. Go horseback riding, hiking, climbing or swimming, discover the culture and history of southern France, or simply kick back and enjoy the peace and quiet - with panoramic views of the Mediterranean Sea and the Pyrenees. The sky is the limit when it comes to designing your stay to fit.
Across the vast expanse of our ferme live around 20 horses, most of which are of iberian origin and have been bred and raised on our premises.
Riding lessons for beginners and intermediates, scenic rides, special programmes for children, treks with donkeys or horses and many more are on offer.
We will be happy to assist you in compiling your own individual programme.